Commercial furniture upholstery and installation
Divine Upholstery
Furniture is our passion
We are based in West London, with a small team of experienced contract furniture experts.
Founded in 2011, Divine Upholstery continues to provide exceptional service to workspace, property developers and homeowners in its acknowledged role as the one-stop furnishings company. Our mission is to provide our furnitures with elegant and.
Categories
Divine Upholstery Services
Discover a world of exceptional upholstery services with Divine Upholstery. From bespoke designs to furniture restoration, we cater to your every need. Our skilled artisans meticulously handcraft each piece, ensuring exquisite attention to detail and unparalleled quality.
From hotels to restaurants
Commercial
Home owners, property developers
Residential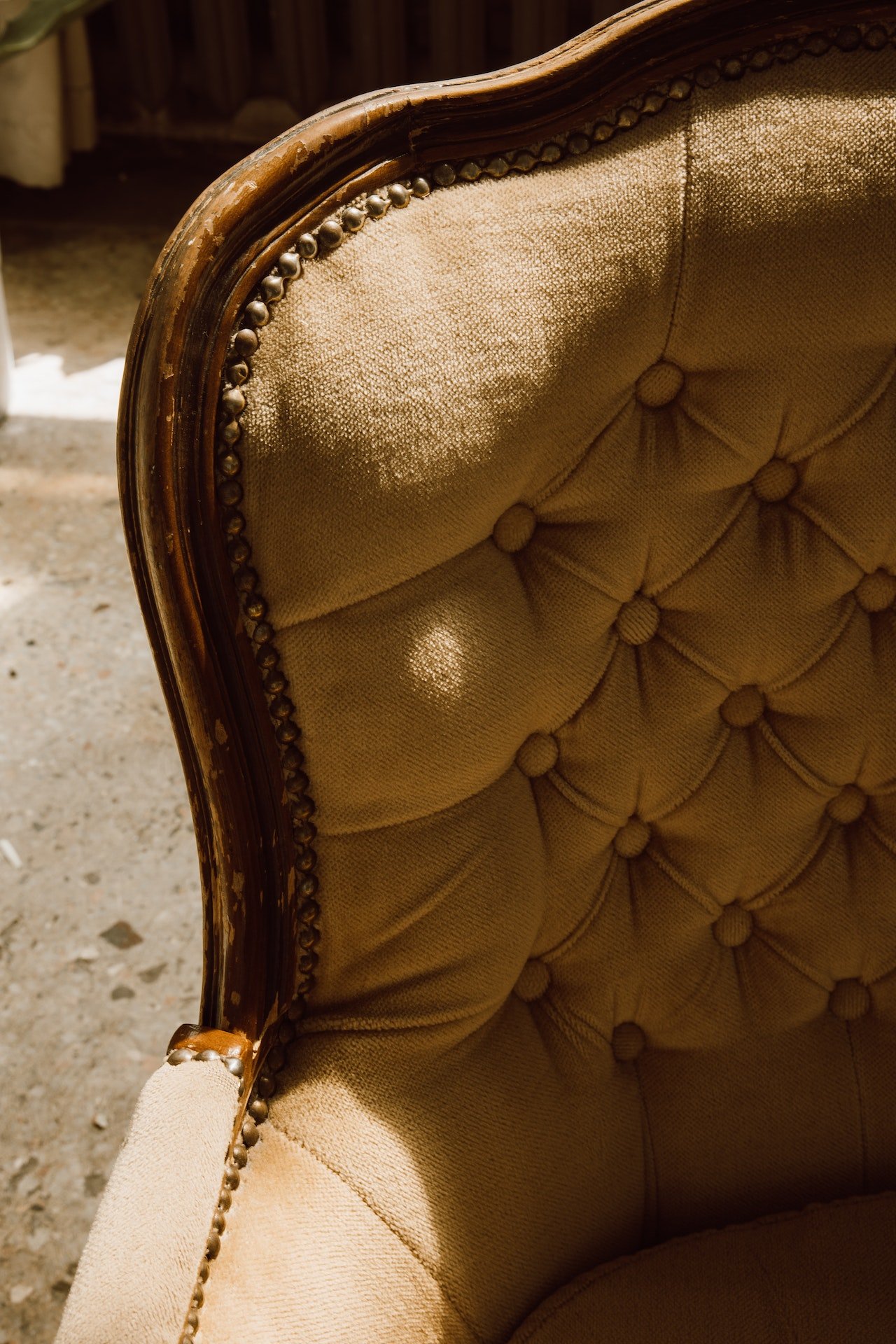 Every piece crafted with expertise
Small Pieces
Small pieces, big stories
Here, we showcase a diverse range of upholstery service results that exemplify our exceptional craftsmanship and attention to detail. At Divine Upholstery, we understand that sometimes the smallest details can make the biggest difference in transforming your furniture into something truly remarkable.

In this section, you will discover a captivating collection of upholstered small pieces that have undergone our meticulous restoration, repair, and customization processes. From cozy armchairs and ottomans to elegant dining chairs and footstools, each item in our portfolio tells a unique story of revitalization and renewal.

Our team of skilled artisans and upholstery specialists is committed to providing you with extraordinary pieces that exceed your expectations. Whether you're looking to refresh a cherished heirloom, revitalize worn-out furniture, or add a touch of luxury to your interiors, we take pride in delivering impeccable results that reflect your personal style and preferences.
Month end discount
10% Discount on your first consultation
To take advantage of this limited-time offer, simply contact our friendly customer service team today and schedule your consultation at a time convenient for you. Remember, Divine Upholstery is committed to making your upholstery dreams a reality, and with our discount, it has never been more accessible.
It's better together
Our Featured Suppliers
At Divine Upholstery, we believe in delivering the highest quality upholstery services to our valued customers in London and beyond. To ensure that we provide the best possible results, we have established strong relationships with trusted suppliers who share our commitment to excellence and craftsmanship.
Testimonials
What clients says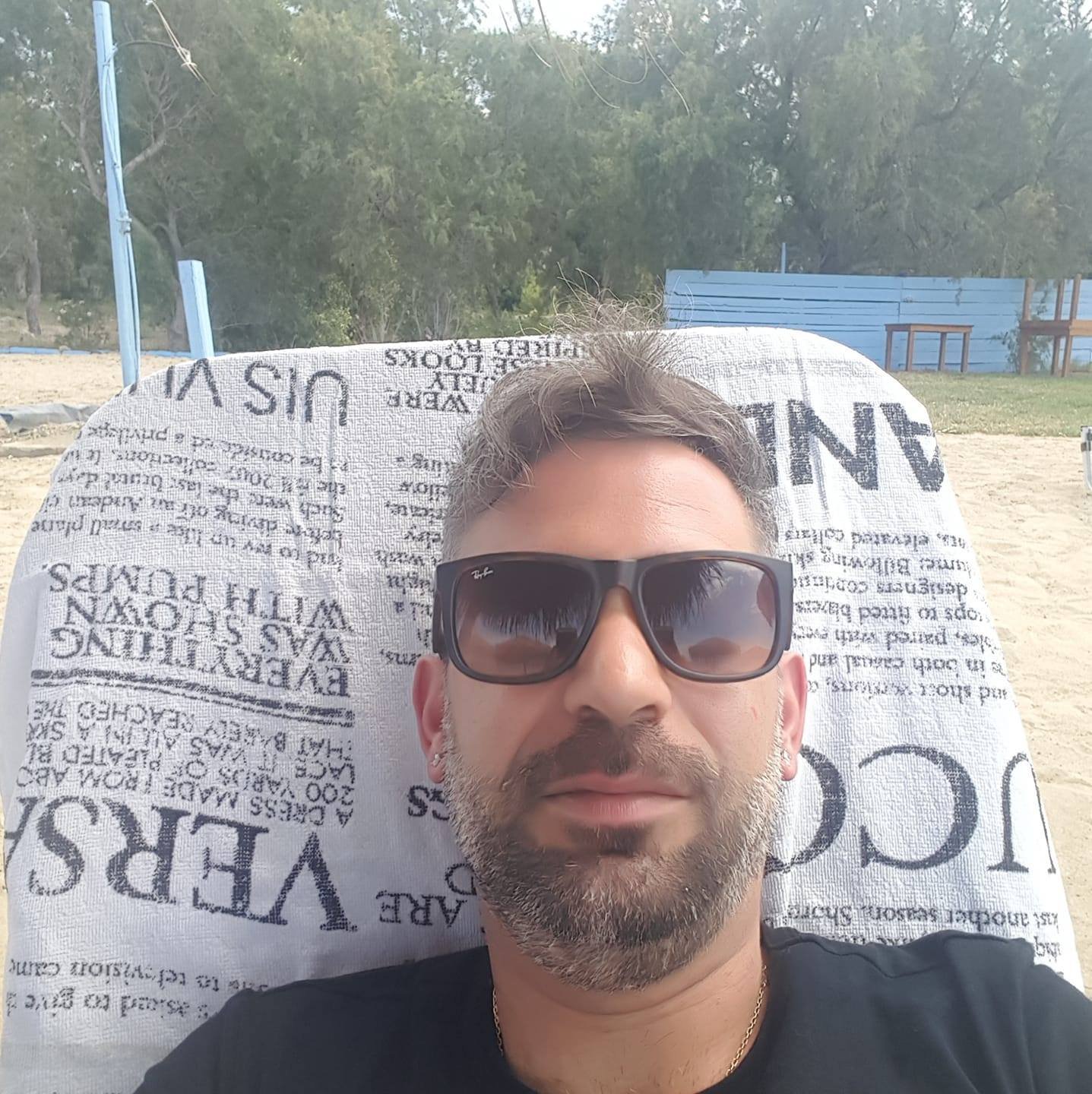 "I had ordered a sofa and I had the best service. I am very satisfied not only with his job but also with his profesionalism!"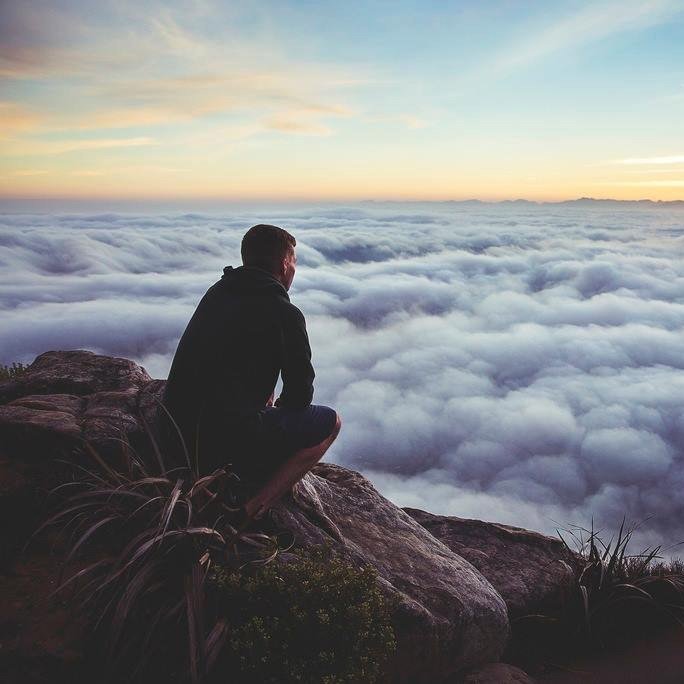 "I have had divine do my upholstery for the past two years and his work is top quality
I wouldn't use anyone else."
"Incredibly professional service,it wasn't an easy project but the company coped brilliantly, I'm impressed with Peter's creativity."
Latest Blogs
Nothing like being up-to-date
Explore the world of upholstery through Divine Upholstery's blog. Gain insights, inspiration, and expert tips for transforming your spaces.
© Copyright 2023 Divine Upholstery. All rights reserved. Designed with ❤️ by